Jinn
From AmtWiki
"I have way too much free time"
"Love 'em and leave 'em... in the bathroom"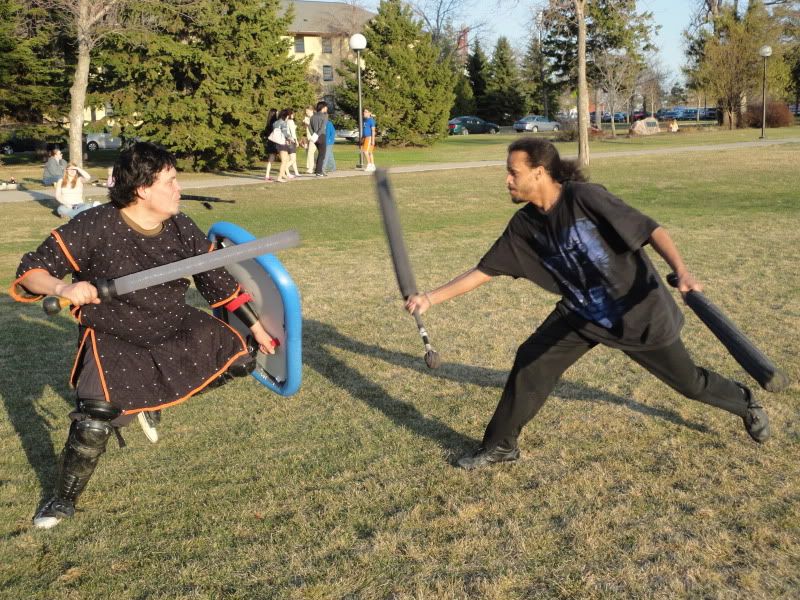 Jinn giving the one-two step to Chaos, spring tournament, 2011
Biography
Jinn is one of the founders of the reformed Land's End. His flurby persona is Persian, but for some reason people think he's Mongolian. Jinn is famous for his skills at drinking. Jinn is father to Froman and Leon.
Affiliated Groups
Notable Accomplishments
Additional Images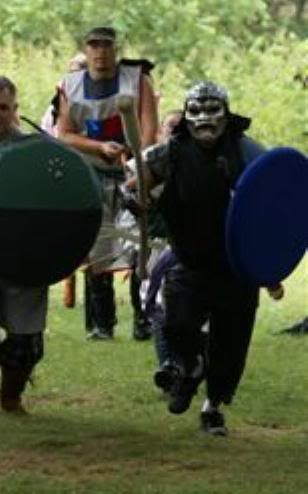 More Information
---