Eclipse (Chapter)
From AmtWiki
An active Barony of the Celestial Kingdom located in Beeville, TX.
Heraldry
History
Eclipse was founded in 2007 and accepted as a chapter in the Celestial Kingdom May 5, 2007. They went inactive in August of 2011. Announced defunct due to inactivity by HRM Episode and Prime Minister Dame Mistress Wynd on 11 February 2012. They had not met since they were reactivated in February 2013 by Dominar Terarin II until the second reign of Khaleesi Nesta in February 2017. They were elevated to Barony shortly after the Coronation of King Watcher in Rokia of the Celestial Kingdom in November 2017
Contacts and directions
Eclipse can be found playing in the north/central portion of Veterans Memorial Park off of Jose Ramos Ln in Beeville, Texas. The fun begins at 2pm on Saturdays.
Officers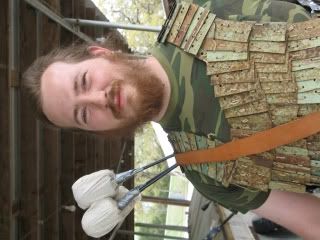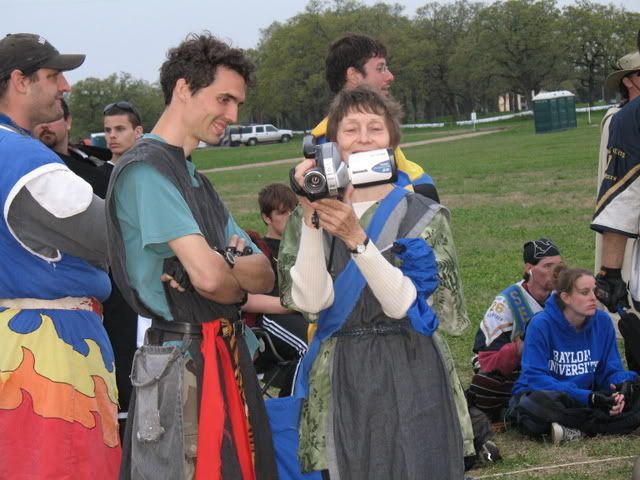 ---