Terra De Votum
From AmtWiki
The Duchy of Terra De Votum
A Duchy of the Kingdom of the Desert Winds, located in Las Vegas, Nevada.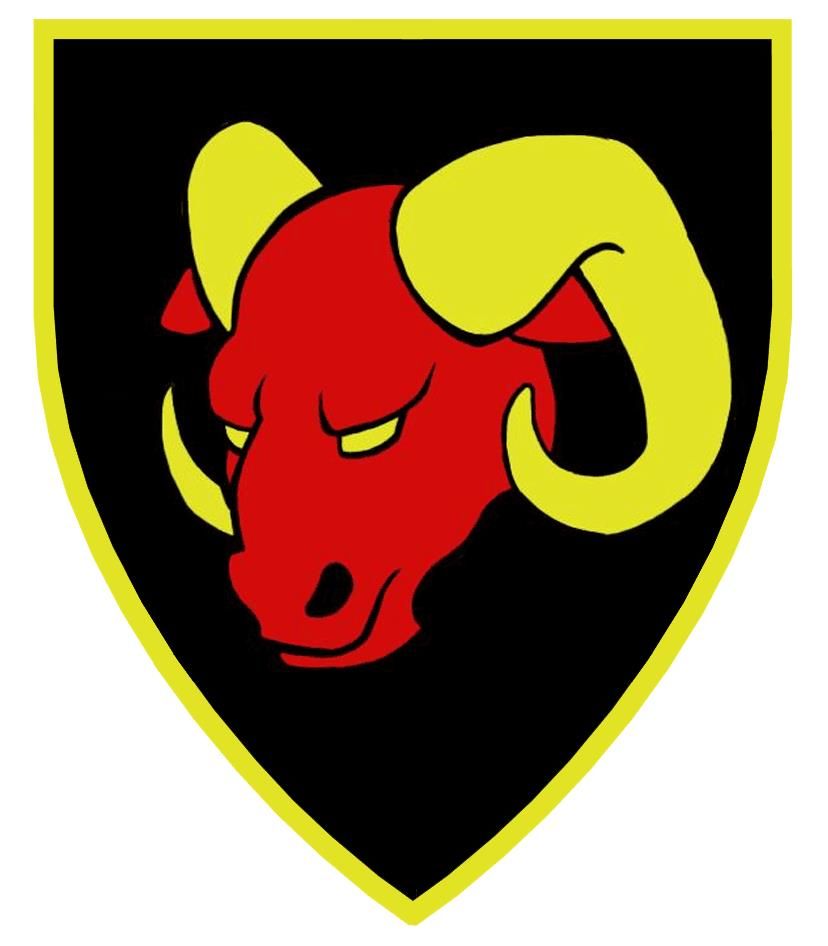 History
Founded in May 2011 by Aries Silvertree, Terra De Votum is no longer in its infancy. This duchy is the re-birthing of Amtgard in the Las Vegas area. The defunct group of Endless Lights was the first park in Vegas.
Aries Silvertree
Demi
Christoph Dubois
Phica the Fox
Saul
Kazick
Blud Skullbiter

Officers
Duke: Aries Silvertree
Regent: Joxar the Mighty
Prime Minister: Dallas Peregrines
Champion: Phica the Fox
Contacts and Directions
Terra De Votum meets on Sundays at 12pm at Sunset Park in Las Vegas Nevada.
---