River's End
From AmtWiki
River's End
A Dutchy under the kingdom of the Desert Winds

Heraldry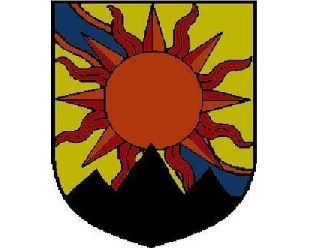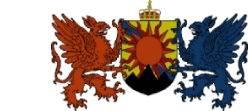 History
Originally founded in 2000, as per the Burning lands contract. This chapter runs Salt Wars, an interkingdom event held each spring around early to mid May. This chapter is said to be under Occupation of Legion.
Article on the rebirth of River's End, by Fitz
Officers
Neobrood – neobrood@gmail.com
Loptr – loptr56@yahoo.com
Lireal – lireal88@yahoo.com
Loup – loupdenoir@gmail.com
Pancakes – cullend63@gmail.com
Contacts and Directions
Rivers End meets at Liberty Park at 12 noon on Saturdays, The North East Corner. Please check out our website at www.theriversend.com under the weekly news to be sure we are not trying out a different location on the week you plan on attending. Come and fight with us!
Our Fighters Practice meets on Tuesdays after 5 pm, Liberty Park in the North East Corner, same spot as our regular game days.
See Also
People of Rivers End a chapter under Desert Winds.
Links
For information on other chapters in Amtgard look here