Logan T. Black
From AmtWiki
Fight Hard, Die Well!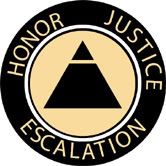 Biography
Personal Heraldry
Married to Ominique deMorray

Logan T. Black is a
A member of The Horsemen of the Bardic Apocolypse.
Affiliated Groups
He has been a member of the Saracens, Sable Pride, and is a founding member of the Justicars.
Belted Line
Notable Accomplishments
Only the 12th 4-belted knight of Amtgard, Logan received his fourth belt in the Order of the Flame at Tri-Kingdom Midreign in March 2008.
Titles:
Positions:
Additional Images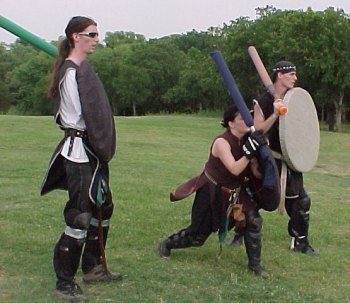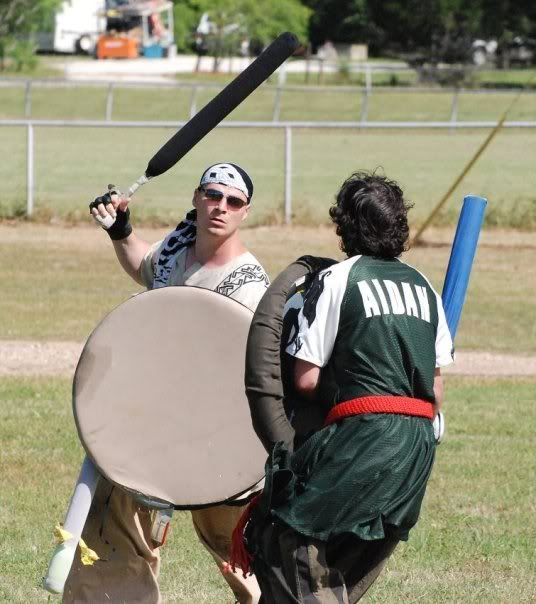 More Information
---