Kota
From AmtWiki
"Lead, follow, or shut the hell up."
"I am just here to play the big meanie with valid points"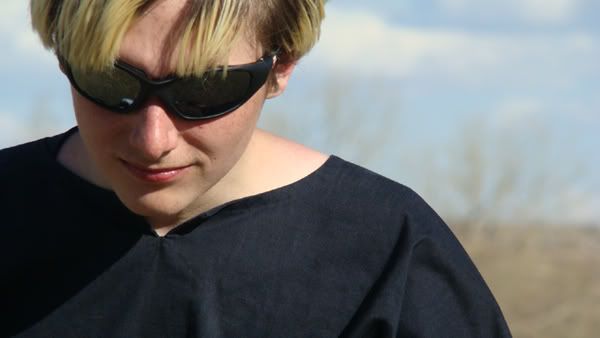 [edit]
Biography
Kota is one of the generation of "born" Amtgarders as the son of two Amtgard parents, Evil Ryss and Talisin.
[edit]
Affiliated Groups
House Harlequin
The Goblin Army(Triumvir)

Squired to Sir Medryn. and has one MaA Luna
[edit]
Notable Accomplishments
Prime Minister of IMD, April 2007 - October 2007
Seneschal of IMD, June 2009 - January 2010
Emporer of Iron Mountains June 2010 - December 2010
Seneschal of IMD, December 2010 - June 2011
GMR of the Iron Mountains June 2011 - December 2011
Iron Mountains Board of Directors December 2010 - ???
The youngest Emporer the Iron Mountains

Headed up the monster that is the public amtgard facebook group. Then conned minions to do the rest of the work.
[edit]
Additional Images
(Contrary to what you might think, this was not a posed pic. He just does that.)
[edit]
More Information
Personal Website
Company Website
---